2021
A collective tool for dealing with change
2021
Concept development for sustainable and smart packagings for ALL4LABELS
2019
Expedition, exploration, exposition to save the Ocean
2020, Milan, Galleria del Corso
Il Natale degli alberi
2020
New flow systems
2020, Domotex, Hannover
"Inspiration for your senses"
2019
Branding, communication and product strategy
2019
Communication and product strategy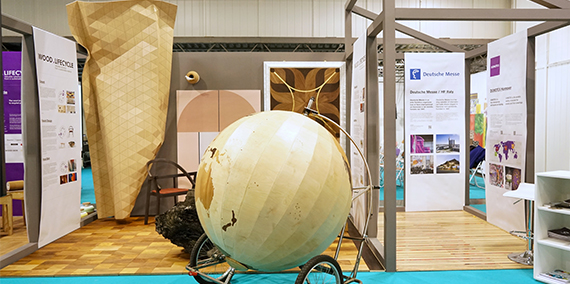 2019, Smart City, Superstudio 13, Milano
"The journey from the tree to recycle"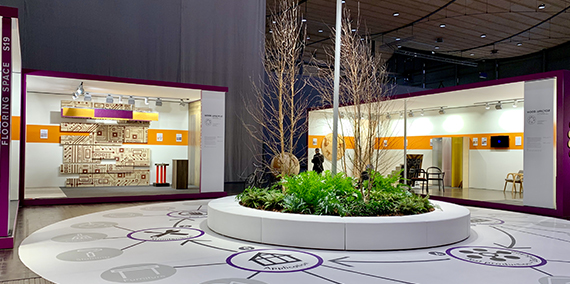 2019, Domotex, Hannover
"The wood journey from tree to recycle"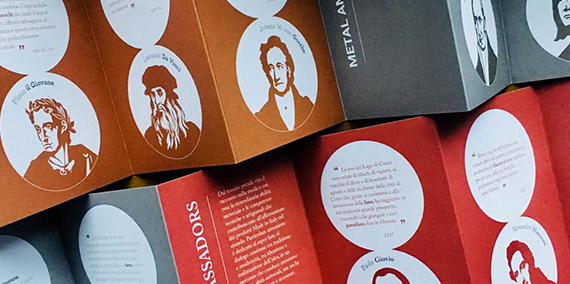 2018, Lariofiere Erba
"Celebrating the craftsmanship heritage of Como Lake"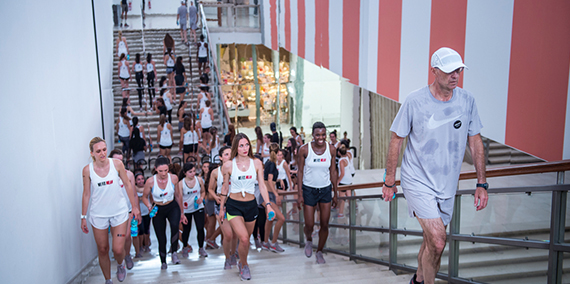 2018
"Run among the artistic and architectural works of Milan"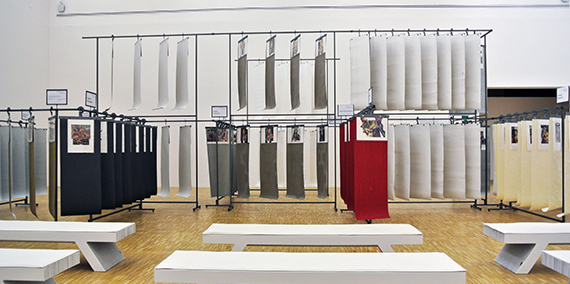 2018, Triennale di Milano
"Unforeseen relationships between art, fashion and lifestyle"
2018
"Exhibition during Design Week 2018 at Superstudio Più"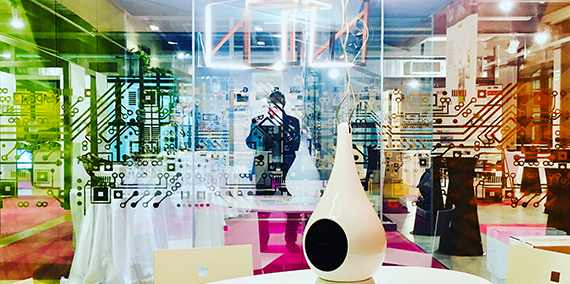 2018
"Dynamic and multisensorial box office for CITTERIO"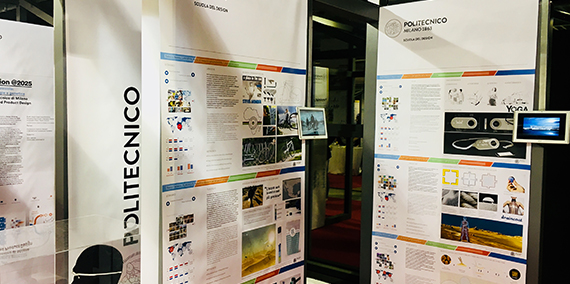 2018
"9 thesis to explore the infinitely small"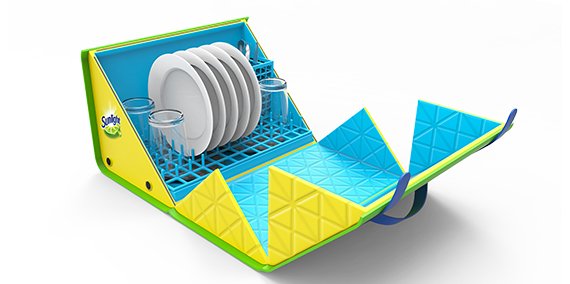 2018
"A new design approach for dishwash for Unilever"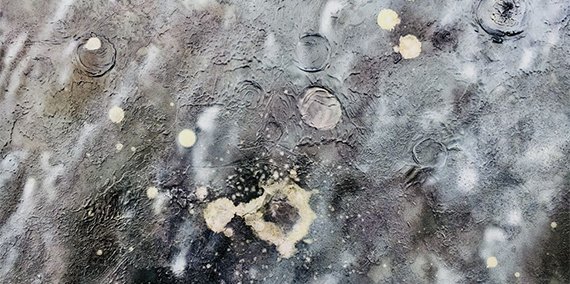 2018
"Collection in grès inspired to the Lunar and Martian stones"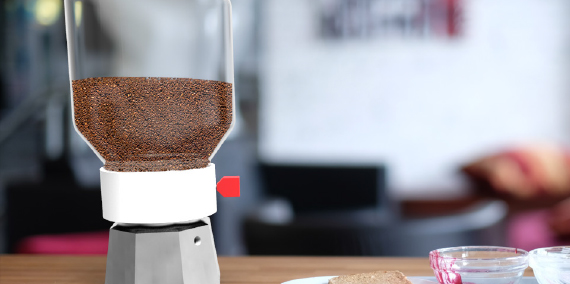 2018
"First analogical hackaton with upcycle"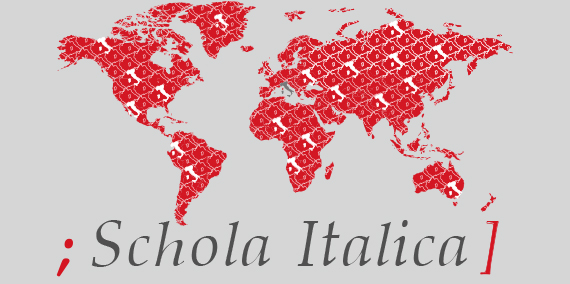 2017
"Corporate  identity for a new platform to explore the Italicity"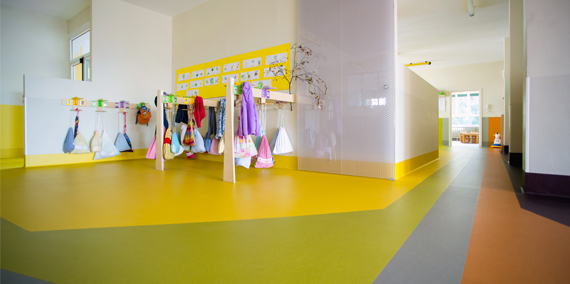 2017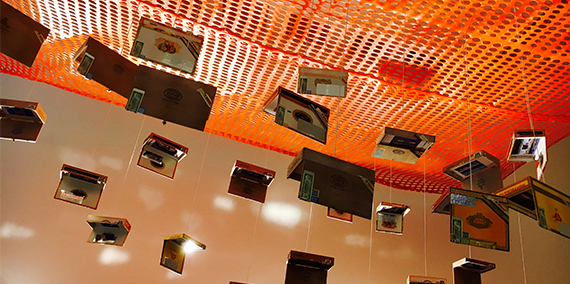 2017
"Photo exhibit for found rising for Cuba, Triennale di Milano "
2017
"Exhibition on guitar design, Monza "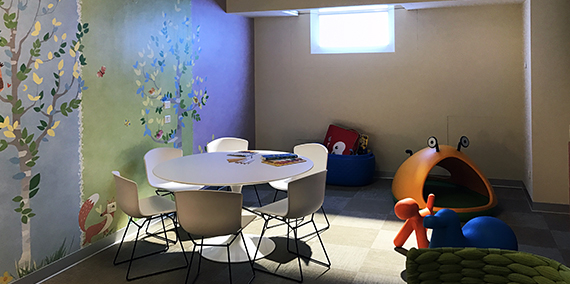 2017
"Multifunctional room for Policlinico of Milano"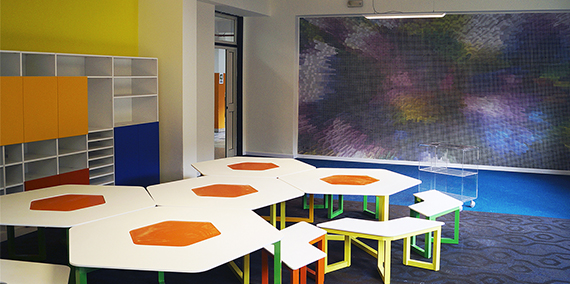 2017
"Interior Design of the Reggio Calabria Primary School"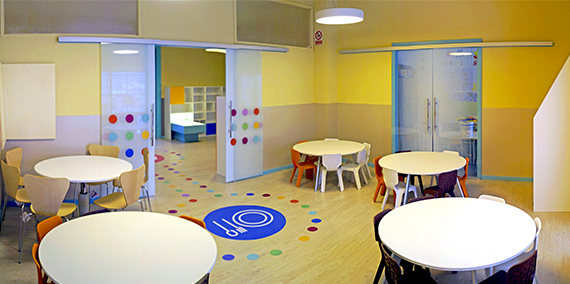 2017
"Interior Design of the Altomonte Infant School (CS)"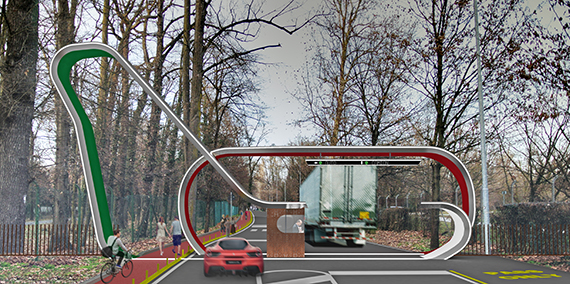 2016
"Autodromo di Monza. New entrance competition
CUTLERY FOR ALL / XXI TRIENNALE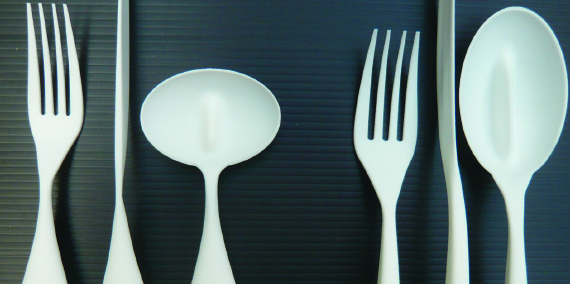 2016
"Cutlery for all design ( Alessi ) "
BESPEAKING / XXI TRIENNALE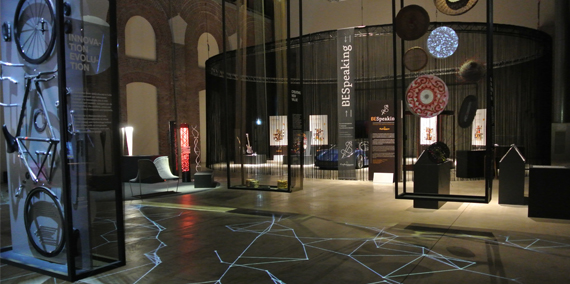 2016
"5 evolving scenarios for Confartigianato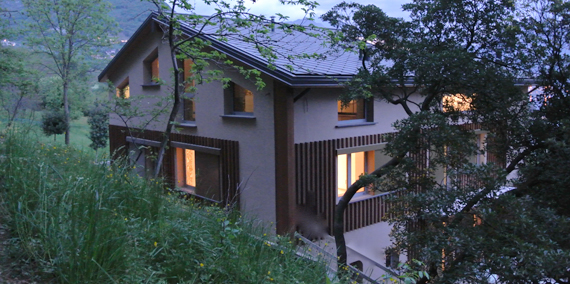 2016
"Requalification of a private house on Garlate lake ( LC )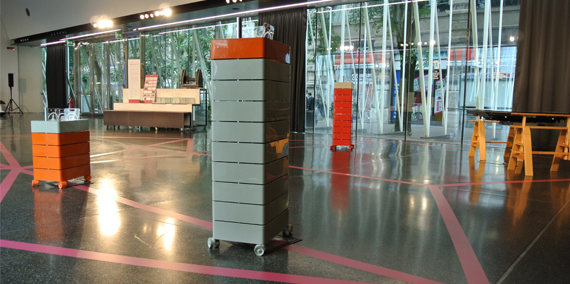 2015
"Open digital platform on Design for All"
DESIGN JUNCTION, LONDON 2015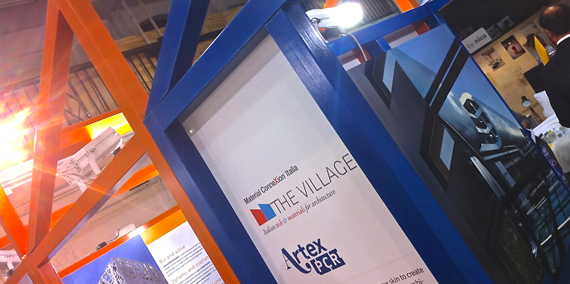 2015
"Concept and exhibit design of Material Village for Material Connexion Milano", London 2015
GIORGIO DE CHIRICO "UNA GITA A LECCO"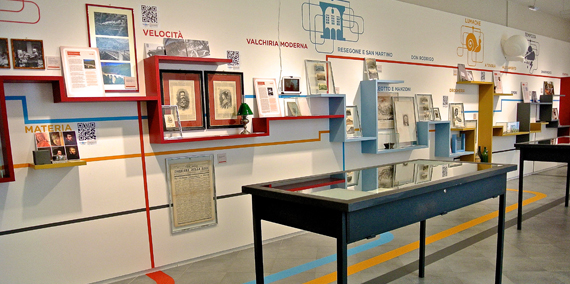 2015
Concept and exhibit design for Giorgio de Chirico "Una gita a Lecco", Lecco, 2015
DEDICA(TE) AD ALBERTO VECA
2015
Exhibition at Melegnano's Castel for DEDICA(TE) AD ALBERTO VECA
COMPETITION PARK HILL BELLARIA SALERNO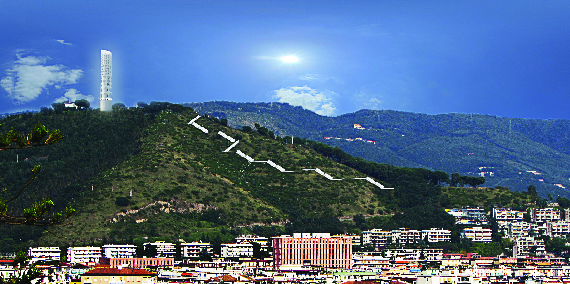 2015
Requalification of Hill Bellaria in Salerno with replacement of existing antennas for telecomunications with an antenna/landmark and creating a park for street sports and caring the themes of Design For All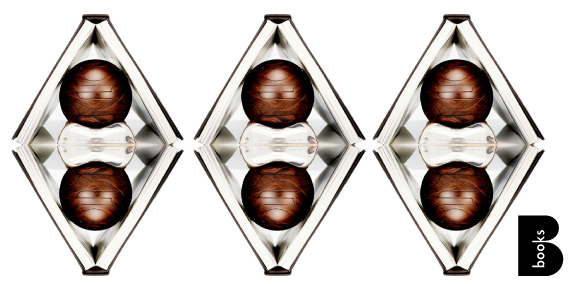 2014
Brand identity and new collection for BBooks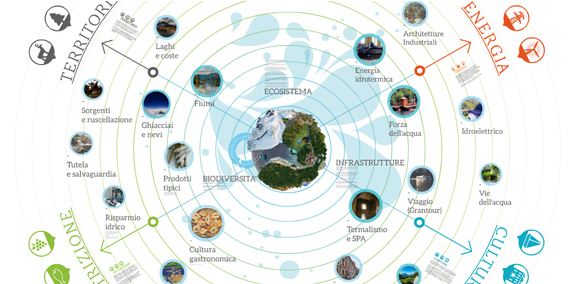 2014
Hypertext storytelling for Expo for Lariofiere and Camera di Commercio Lecco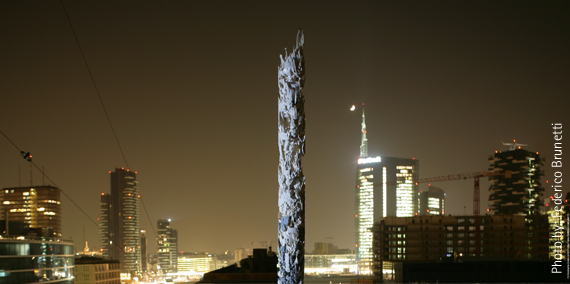 2014
Gastroarchitettura project for Fondazione Catella Milano
2014
A wine good to drink and good for contemplation for Nino Negri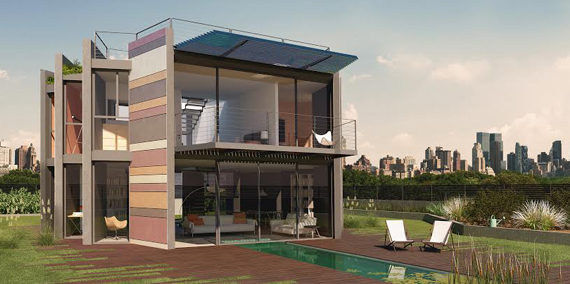 2014
Prefab house system in wood for MORE/Terra Moretti.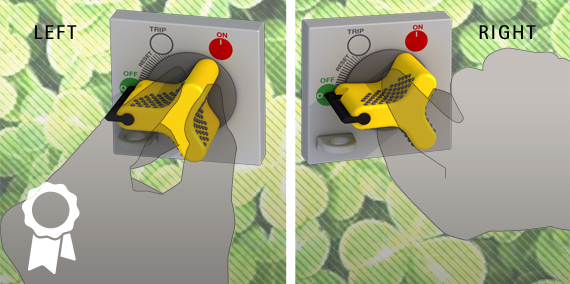 2014
Rotatory handle for General Electric USA.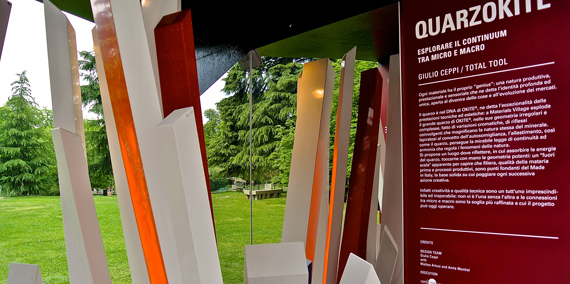 2014
Installation at the Milan Triennale for Okite during Milan Design Week.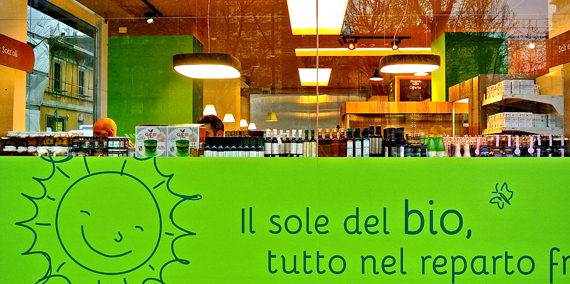 2014
New stores Almaverde Bio for Organic Food Retail.
LEELA APARTMENTS DISCOVERY CENTRE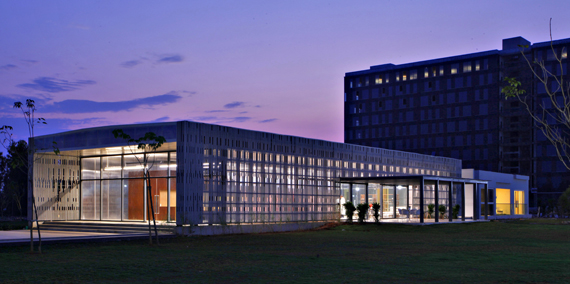 2015
Leela Apartments Discovery Centre in Bangalore for Bhartiya City ( IND )
PERFORMATIVE ART PAVILLON
2015
Performative Art Pavillon in Bangalore for Bhartiya City (IND)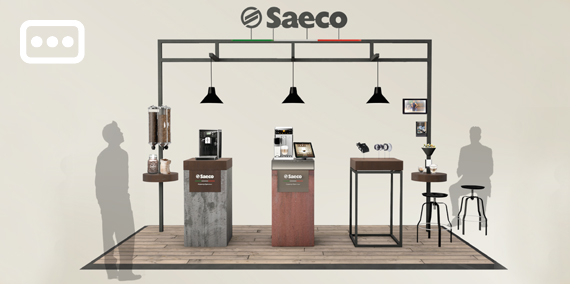 2014
Atelier Saeco in Eindhoven for Philips/ Saeco ( NDL ).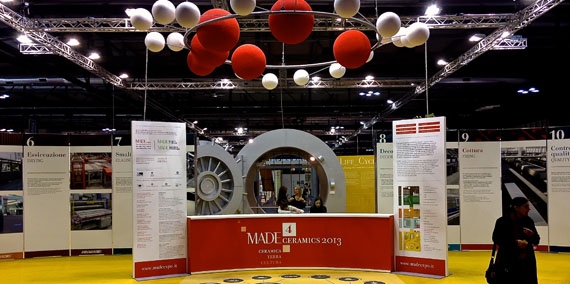 2013
Concept design, exhibition design, Visual design for exhibition on the best ceramic applications. MADE EXPO, Rho Fiera, Ottobre 2013.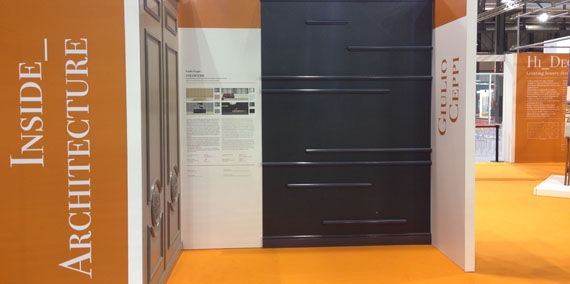 2013
Wall decoration system in large ceramics tiles and polymeric profiles for Okera e OracDecor.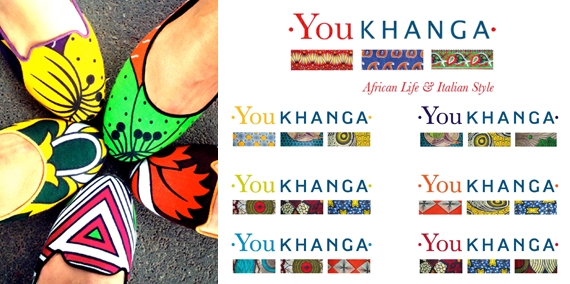 2013
African life with Italian style. Corporate identity and communication strategy.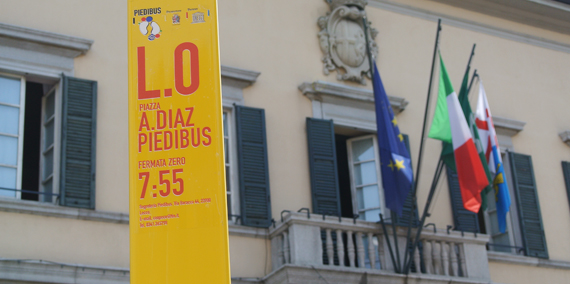 2011/2013
New signing system for Piedibus service
2013
Octagon of artisan's values. San Francisco, The cannery, 2013
CERAMICS SOIL AND CULTURE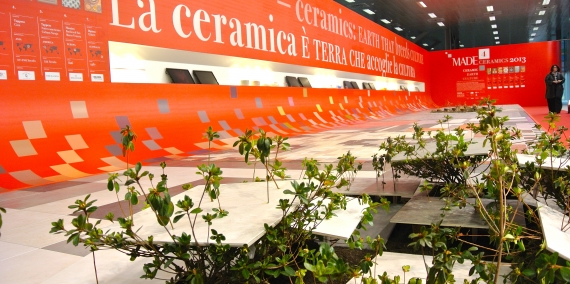 2013
Exposition Rho 2013. Concept and design for Federlegno
TAIWANESE CONTEMPORARY CHAIRS Triennale di Milano, 2013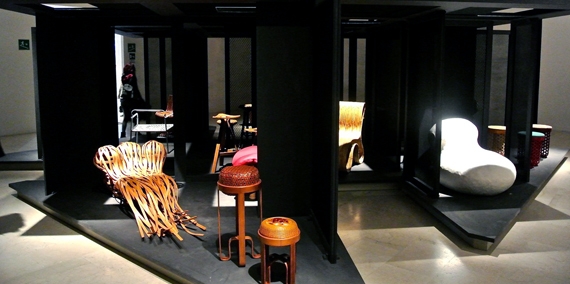 2013
Design direction for National Taiwan Craft Research Institute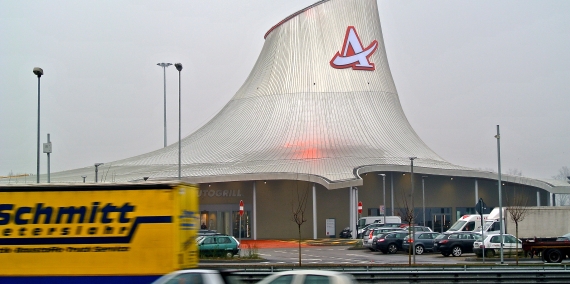 2007/2012
Concept, architectural design and artistic direction of new Autogrill.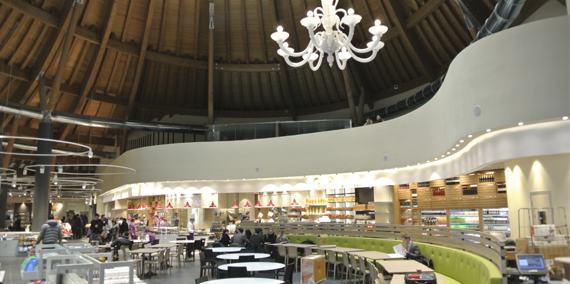 2007/2012
Concept, architectural design and artistic direction of new Autogrill.
SMARTROADS BIENNALE DI VENEZIA 2012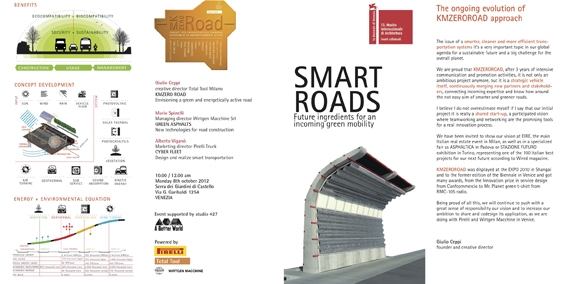 2012
Design of event in cooperation with Pirelli and Wirtgen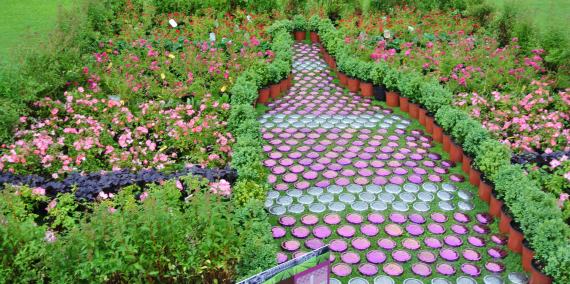 2012
Temporary installation dedicate al Cuveè Rosè in cooperation with Contadi Castaldi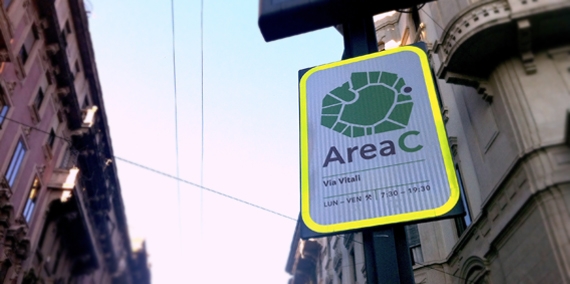 2012
New logo and signage sytem for decongestion charge in Milan.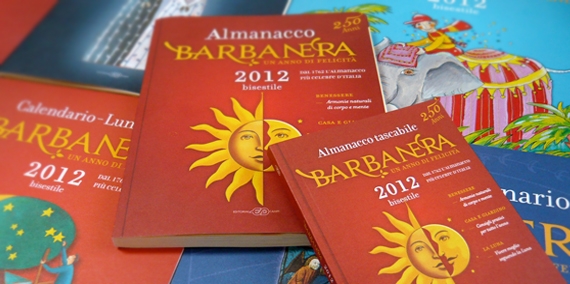 2011/2012
New corporate identity and publishing.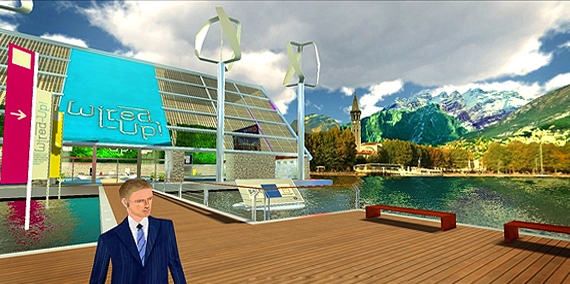 2011
Virtual pavillion and interface design
KANT-IN PER SAPORITI ITALIA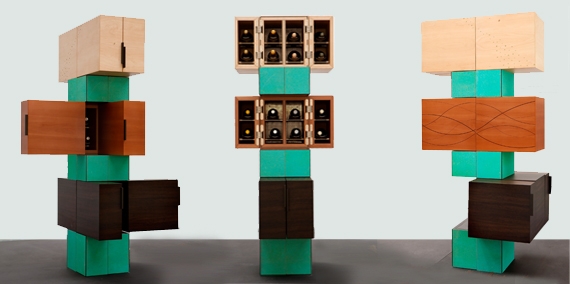 2011
Fondazione Pomodoro, Fuorisalone 2011. Cooling furniture for different types of wine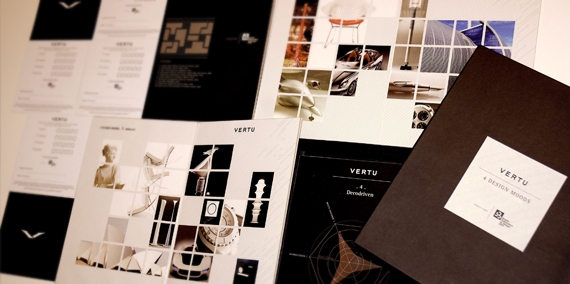 2011
Showroom VERTU, Via Montenapoleone, Milano. Sensory kit for presentation of their phone models to customers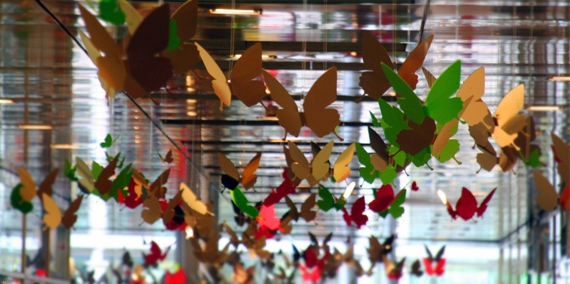 2011
Installation at "Galleria Portello" mall.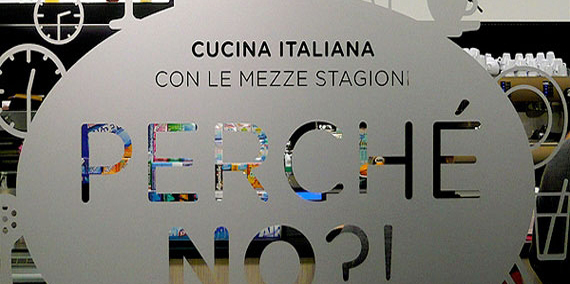 2011
Visual identity, interior design
GIARDINO DELLE POLVERI SOTTILI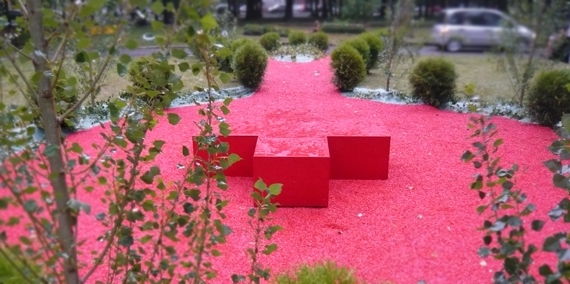 2010
Monza green Festival 2010. Temporary garden whit photocatalytic colored gravels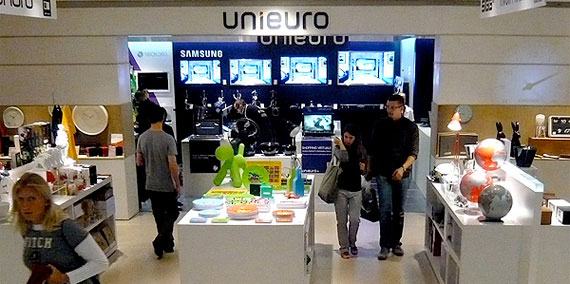 2010
Shop design, event management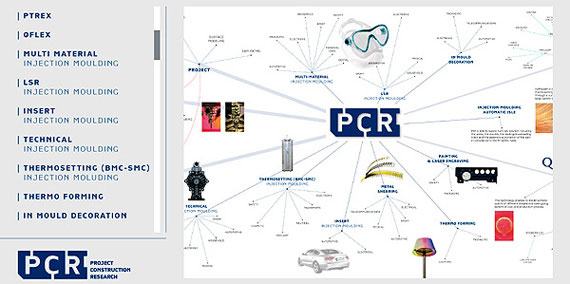 2010
Visual identity, web design, product development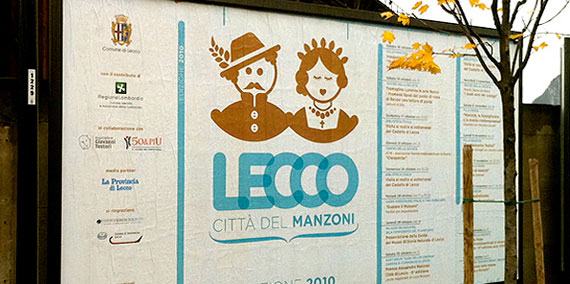 2010
Visual identity, product design, set design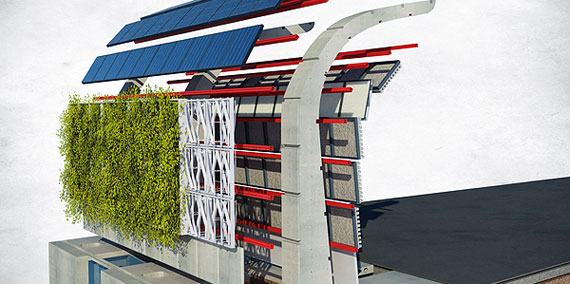 2009
Infrastructure project with green energy production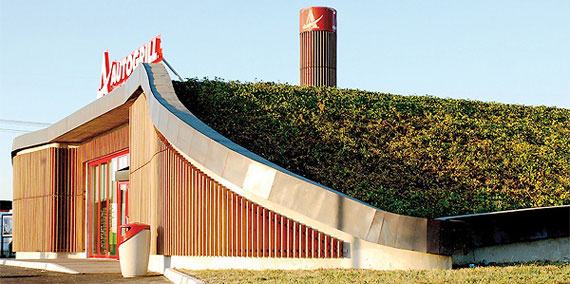 2007/2009
New venue with low environmental and energy impact in Ravenna
OCTAGON FOR IDENTITY VALUES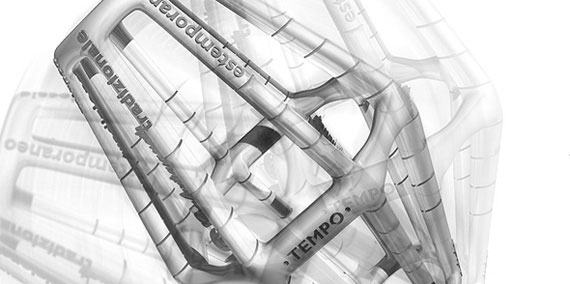 2007/2009
Communication tools kit for the craftsmen association. Layout of stands at Fiera Campionaria delle Qualità Italiane.
2008
Concept design, exhibition layout, visual identity
DEBBY NEW BRAND ARCHITECTURE AND PRODUCTS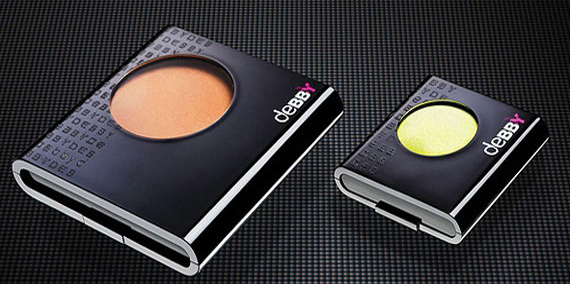 2007/2008
New brand identity and products for Debby
NEW CORPORATE ARCHITECTURE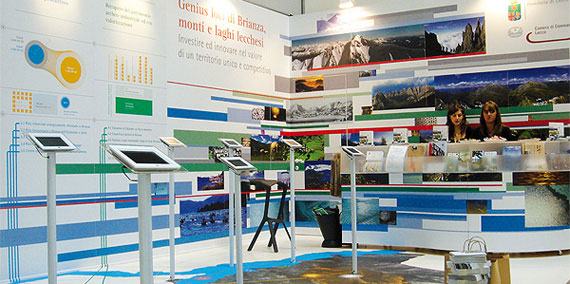 2003/2008
Brand and institutional identity, publication editing and design, special events
NEW FINISHES FOR ELASTOMERIC MATERIALS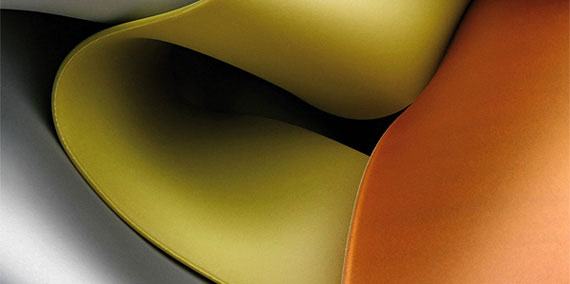 2003/2007
Study on elastomers and their market application. Design of new finishes and planning of new product concepts.
WOMB: A NEW RITUAL FOR TASTING AVERNA BITTER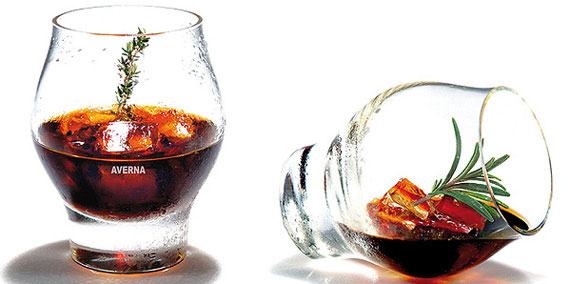 2006
Design of an Amaro tasting glass and organization of a launching and communication event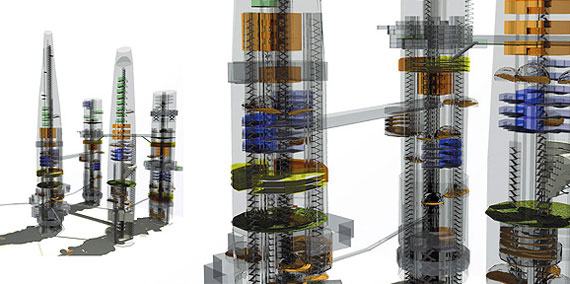 2006
Meta-project solution for a tower designed interpreting the quality of italian landscape and lifestyle
URBAN CONGESTION CHARGING SYSTEM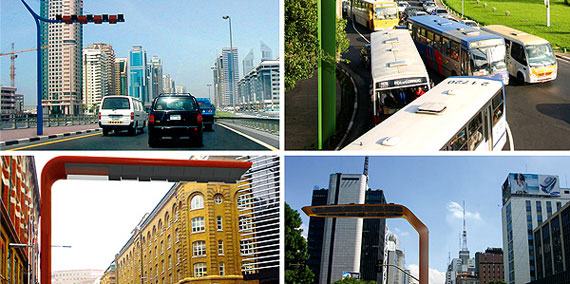 2005/2006
New strategies and concept of acces gates and mobile onboard units; Special events
EXISTIBLE OBJECTS: WHEN ADVERTISING MAKES DESIGN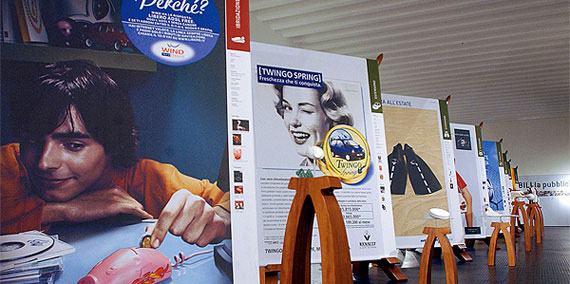 2005/2006
Design and setting of an exhibition. Visual identity, book editing and design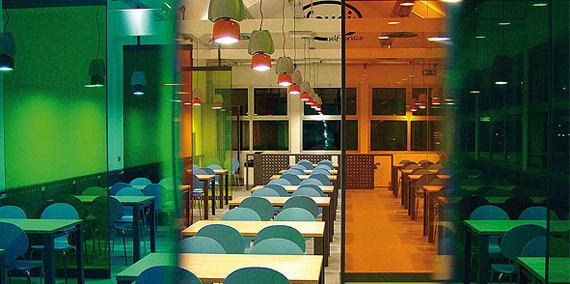 2002/2006
Redesign of corporate communication; design of the new headquarter interiors; strategic proposal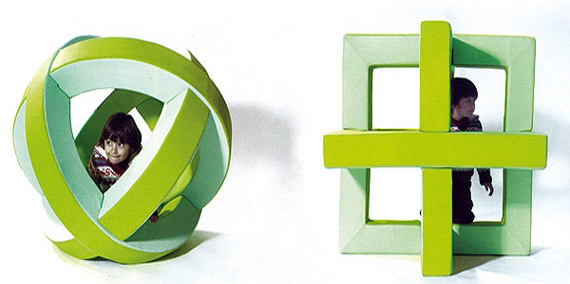 2004/2005
Design of a family of furnishing products for children\'s spaces in collaboration with Reggio Children.
FIDOPARK, TRUCKER CLUB, BIKERS CLUB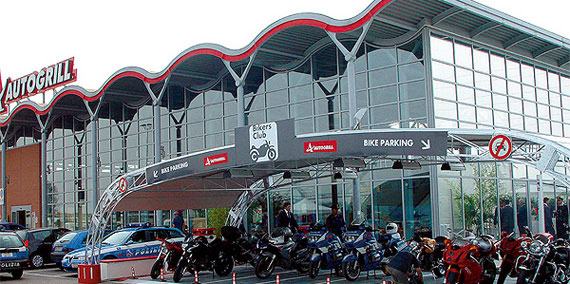 2003/2005
Concept, architectonical project and brand identity
CREATION OF A NEW HIGH CRAFT COLLECTION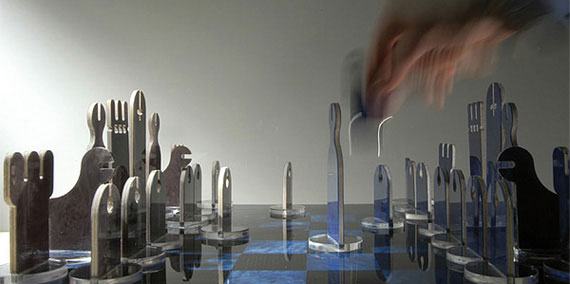 2004
Corporate design, production design, event management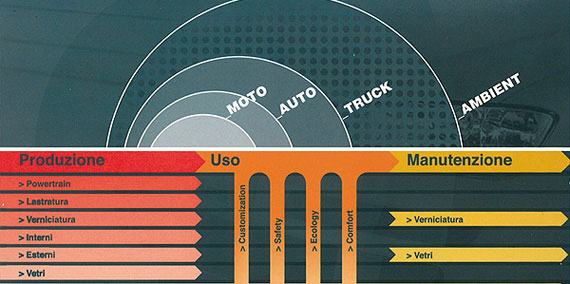 2004
Creation of new application of the 3M technologies in the automotive sector. Roadshow design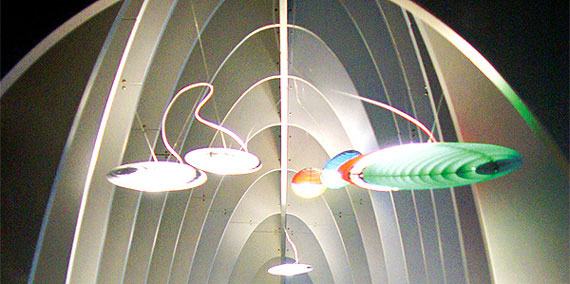 2003
Layout of the factory outlet. Project of a modular element for non-flagship stores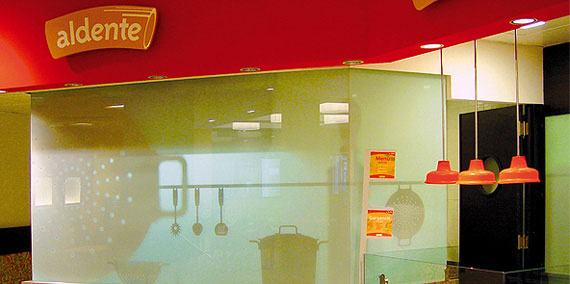 2003
Concept, naming, brand design and architectonical layout
WINDOWS AS AN INTERFACE : THE ODISSY PROJECT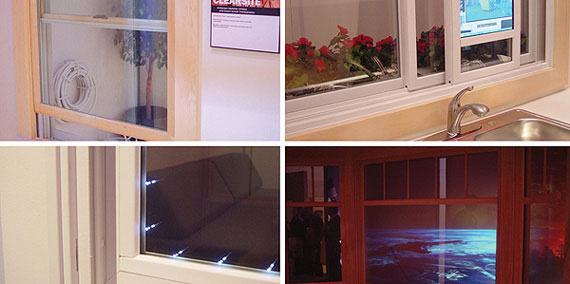 1999/2003
Design of range of high performance windows
WIND PARK DE GRAN CANARIA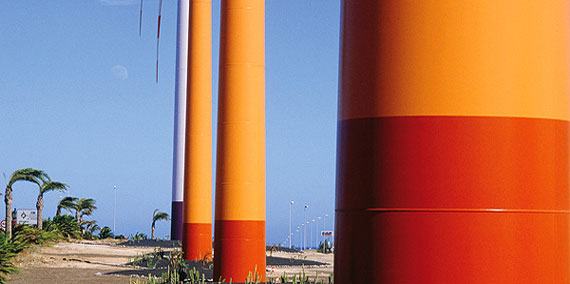 2001/2002
CMF study, preliminary and executive re-design project of wind turbin towers
EXECUTIVE HEADQUARTERS + ECO-PARK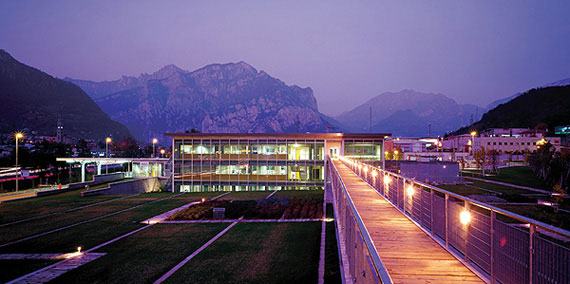 Anno 1999/2001
New office building in Valmadrera (LC)  and wayfinding system
DESIGN JUNCTION, LONDON 2015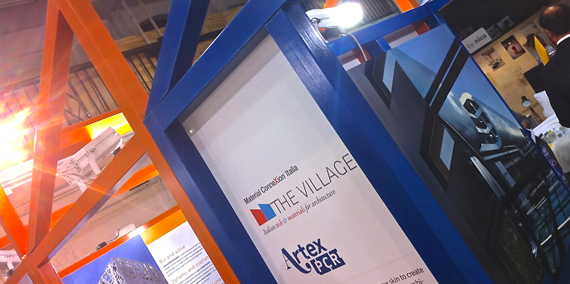 2015
Concept and exhibit design Material Village for Material Connexion Milano, Design junction,London 2015